About Us
The Canada-India Acceleration Program (CIAP) is passionate about improving economic and social progress while boosting international trade. Our acceleration program falls under the Canada India Centre for Excellence (CICE), which was formed by the Indo-Canadian community and Carleton University to work towards improving policies for both countries. CIAP is a true acceleration program with a directive of helping female-led ventures tap into new markets and scale their companies. We work with foreign partners, incubators, seasoned entrepreneurs, and market experts to take an international approach to business growth.
Our program will position you for expedited growth and exposure with access CIAP's market advisors, tools + resources, mentoring sessions with key experts, and more.
Mission
CIAP strives to position Canadian start-ups in emerging markets, such as India, creating more expertise and growth opportunities for women-led companies.
Vision
A future of inspired innovation, greater gender equality, stronger economies, and better business — with more women in both entrepreneurship and leadership positions globally.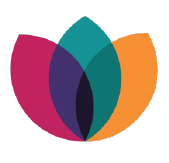 Why India
With an annual economic increase of approximately 7.5%, India is the fastest growing market in the world. Combined with a population of over 1.2 billion, a strong startup ecosystem, and an expanding middle-class population, India makes an excellent country for Canadian businesses to expand their ventures.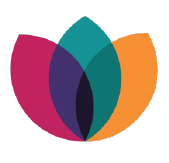 Why Female Empowerment
Women leaders provide invaluable benefits to companies, employees and industries. Not only does female leadership in the workplace increase a business's productivity, it also cultivates and creates a more inclusive company culture. Furthermore, studies have shown that women in senior positions improve employee satisfaction and retention rates.
With only a small percentage of ventures having women in key decision-making positions, there's a need to embolden female leaders and provide the skills they need to take their venture to the next level. Reach out to us today to discuss if our program is a fit for you. Already ready? Apply now!
Get on the list!
Join our mailing list for news, updates, and more!